About Us
WHY CHOOSE US?
First Class Driving School & Handicap Division Inc. has become one of the most prominent driving schools serving drivers of all ages, physical conditions and skill levels. We are a family-owned business located in the Bronx with more than 25 years of experience. We are licensed and certified by the state of New York. Is always been our # 1 priority to provide our student with the best knowledge of instructions to feel safe and confident behind the wheel. First Class Driving school is a place where everyone can learn to drive safely and comfortably and obtain there New York State Drivers License.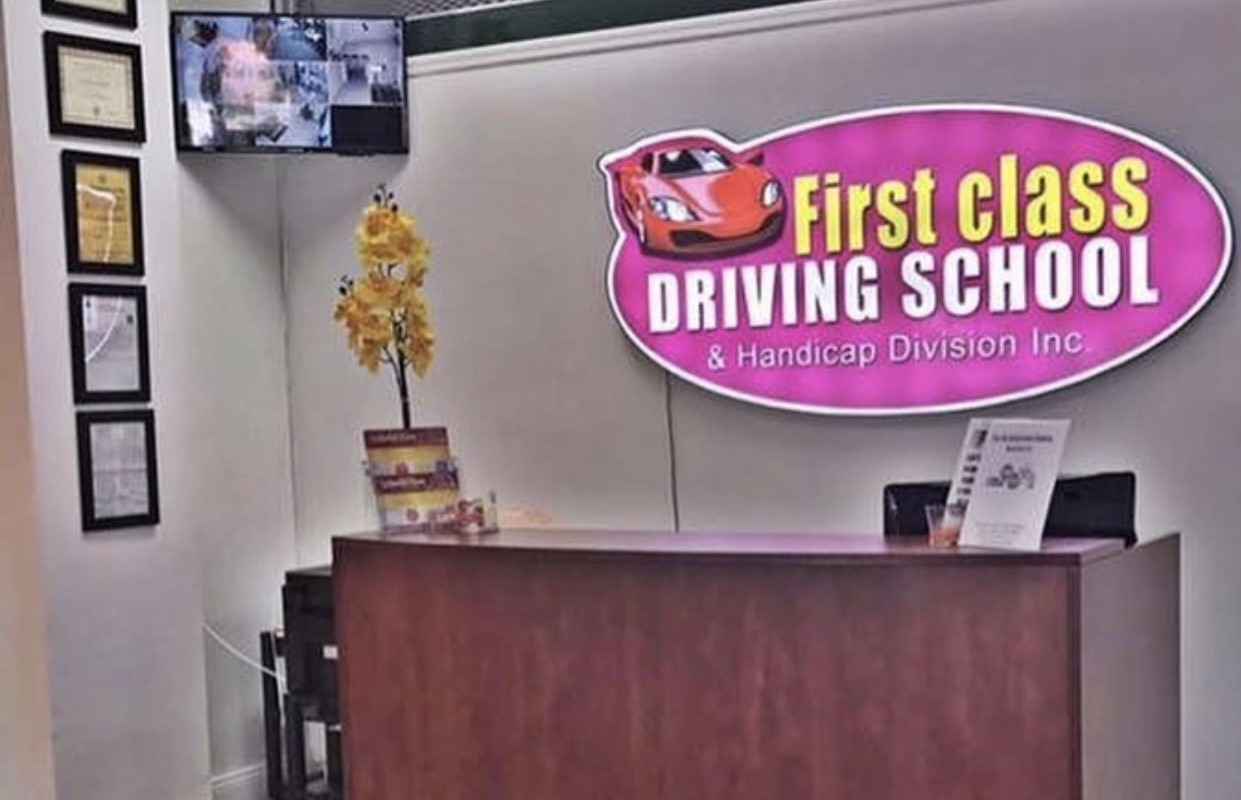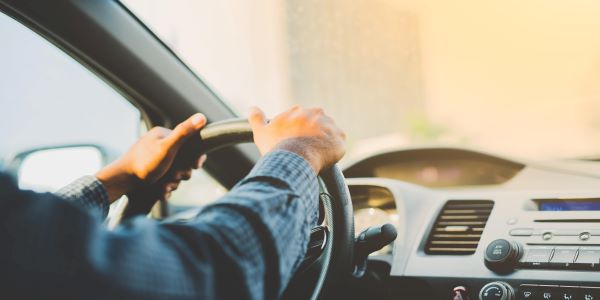 DRIVERS INSTRUCTOR
The Greatest asset of First Class Driving school are our driving instructors! They are courteous, friendly professionals with a great deal of patience and empathy towards our student. We rely on our professional instructors who are trained to understand the needs of every individual driver. Our driver's instructors create driving courses that are customized to the various skills of each driver. This ensures you earn your driver's license and feel confident every time you're on the road.
OUR SERVICES
We offer a wide variety of services and package deals that focus on enhancing the weaknesses of each student who have already been driving, as well as those who are learning to drive for the first time. We also offer flexible scheduling for your convenience. We are open 6 days a week. We are a English and Spanish speaking facility. We also offer the 5 Hour Pre-Licensing Course and the 6 Hour Defensive driving Course.