Services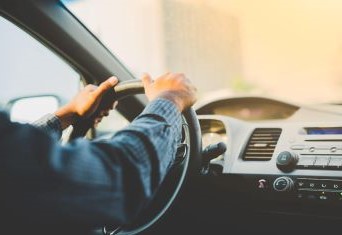 In car Driving lessons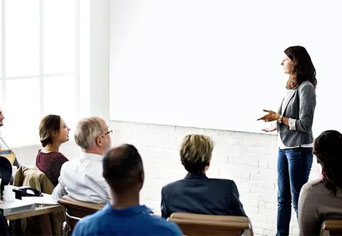 PRE-LICENSING COURSE
OFFERS FLEXIBILITY, PERFORMANCE AND RESULTS!
We know that your work or school schedule can be crazy at time. That's why our schedule is designed to work around that craziness. We offer flexible start dates, class times and driving lessons. Each driving lesson with driver instructor covers a specific topic like: Basic skills - Intersections - Parking - Highway .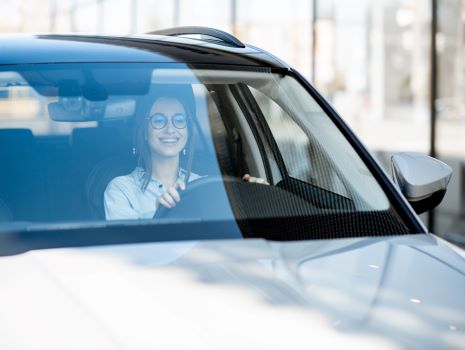 FEEL LIKE WE ARE THE RIGHT SCHOOL FOR YOU?
PURCHASE YOUR PACKAGE TODAY AND SCHEDULE YOUR DRIVING LESSONS.
YOU CAN VISIT OUR OFFICE AT 989 WESTCHESTER AVENUE BRONX N.Y 10459 OR
GIVE US A CALL AT (917)473-7090.
"Where all learn to drive"
Testimonials
"The school is the best they help me to match this is the fi..."
Bezeid Kh - 4/8/2021
"Excelente escuela de conducción!!! les recomiend..."
Maga Lyta - 4/2/2021
"Thank you First class driving school for helping me pass m..."
Christian Cedeno - 11/5/2019
"First class excelente escuela un trato de primera . Orlando fu..."
Rossanna Garcia Matos - 10/22/2019